We believe that best quality material alone is not sufficient to meet your high standards. Our goal: to be completely satisfied with every step of your order. With the NIP-round service you can - in every respect. Test us.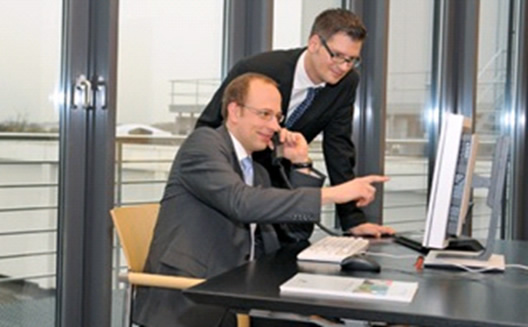 Complete documentation we provide with batch numbers and certificates registered in goods delivery, invoicing or electronic form. Careful inspection of incoming goods inspection with the chemical and mechanical properties ensure the consistently high quality of the forthcoming Consultative products.
We offer our customers:
• A professional management of our sub-suppliers. All suppliers are subject to a rigorous approval process.
• Regularly rated shipping and arranger, also to the delivery process to ensure a flawless performance.
• Intensive goods inspection with additional chemical analyzes to ensure that the products meet the highest customer requirements and product specifications.
• Qualified employees who are regularly trained on technical developments coming to the customer always be a competent partner.
• NIP have always emphasizes the claim to constantly improve and not to lose sight of the environment.
• Experienced employees in the sales department you supervise at all times qualified and committed. We are there for you when you need us.