We are a modern commercial and service enterprise with international operations in China. Our customers include renowned companies from the pipeline and plant engineering sector, the chemical industry, shipyards and energy utility companies.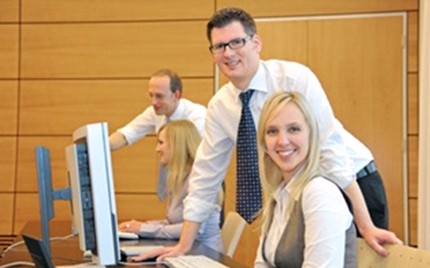 As a Constantly growing company, we are seeking committed employees who act in a target-oriented, responsible and pragmatic manner. In brief, people who sustain our success.
What we offer:
We offer you an interesting and varied position in a dynamic and innovative company. Commensurate pay and social benefits are integral components of our company's remuneration policy. Join our team with the prospect of development opportunities and long-term perspectives.
NIP ¨C Round Service£º
Nantong Industrial Products Co., Ltd.
POST CODE £º226008
Phone£º +86-513-8535-7037
Address:£ºRm6-602,East-Time Building No.887 Renmin East-Road, Nantong, Jiangsu, China